Birthdays, Christenings, Corporate Events, Playgroups, Mothersgroup, Carnivals, Family Fun Days, Christmas Parties & everything in-between. You name it we will be there!
– From one mum to another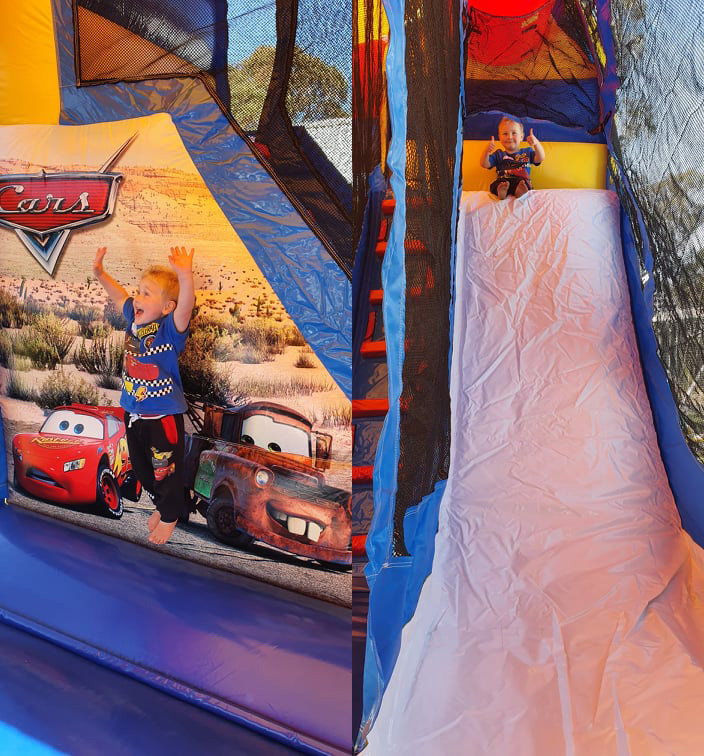 Bubbalicious Ballpits n Castles
Bubbalicious Ballpits n Castles is a family run entertainment business located in Douglas Park, NSW specializing in our portable toddler ballpits and a fantastic range of castles and toddler toys. Your child's party will be full of smiles and excitement as your little one enjoys an assortment of fun activities to play and learn with. A party with Bubbalicious Ballpits n Castles strives to gives you, the parent a peace of mind. With our equipment, your children can enjoy the fun, friendly and safe environment, so you too can enjoy the party! All of our equipment is up to the highest Australian standards and is thoroughly deep cleaned after each use. We have packages to suit you and your child needs and can be set up in the comfort of your own backyard or chosen venue. No matter how big or small, from start to finish your party will be hassle-free!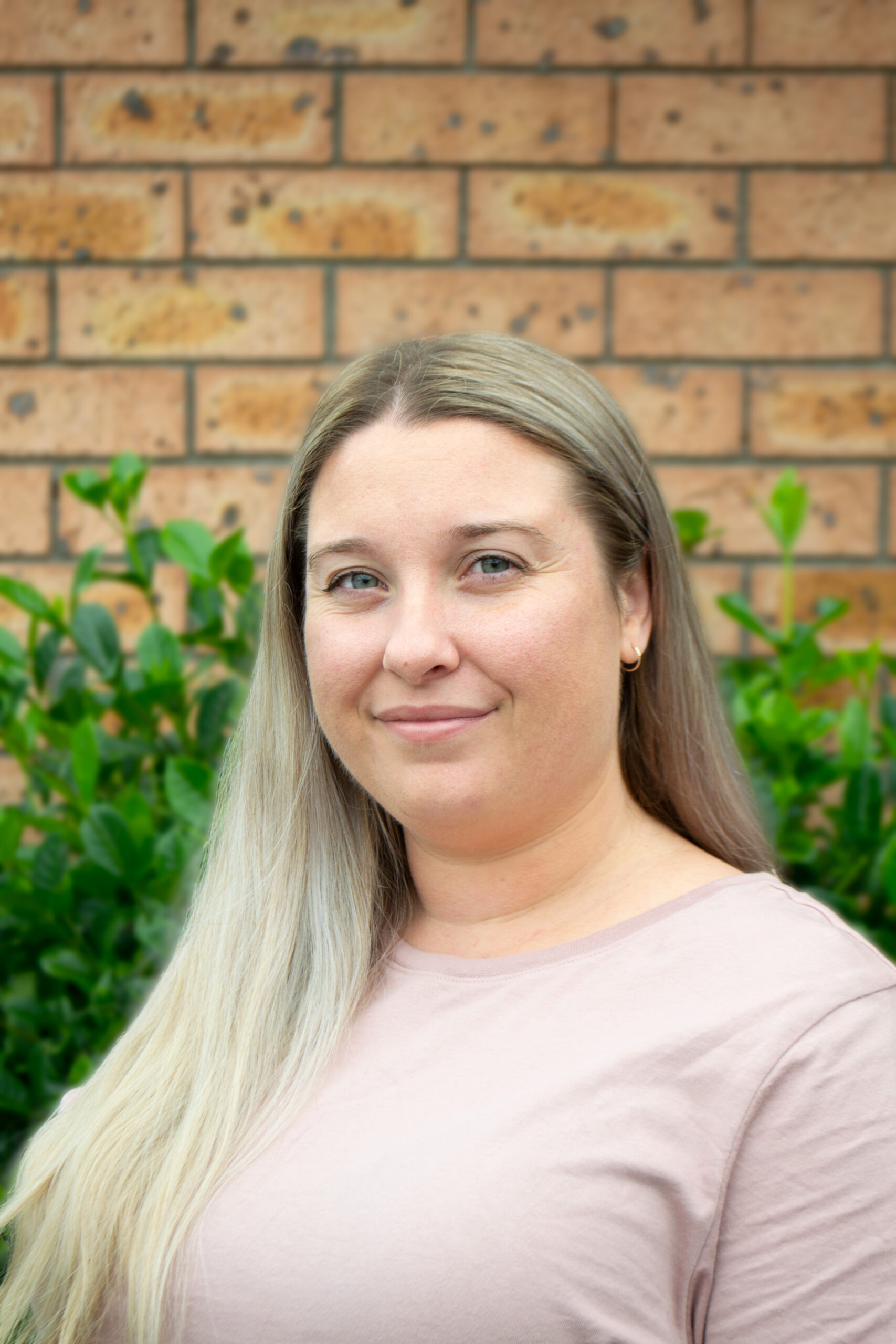 "We had such a fun day with the Cars jumping castle! The castle was in perfect condition and we had great communication with Melissa would definitely recommend and we will be using again!"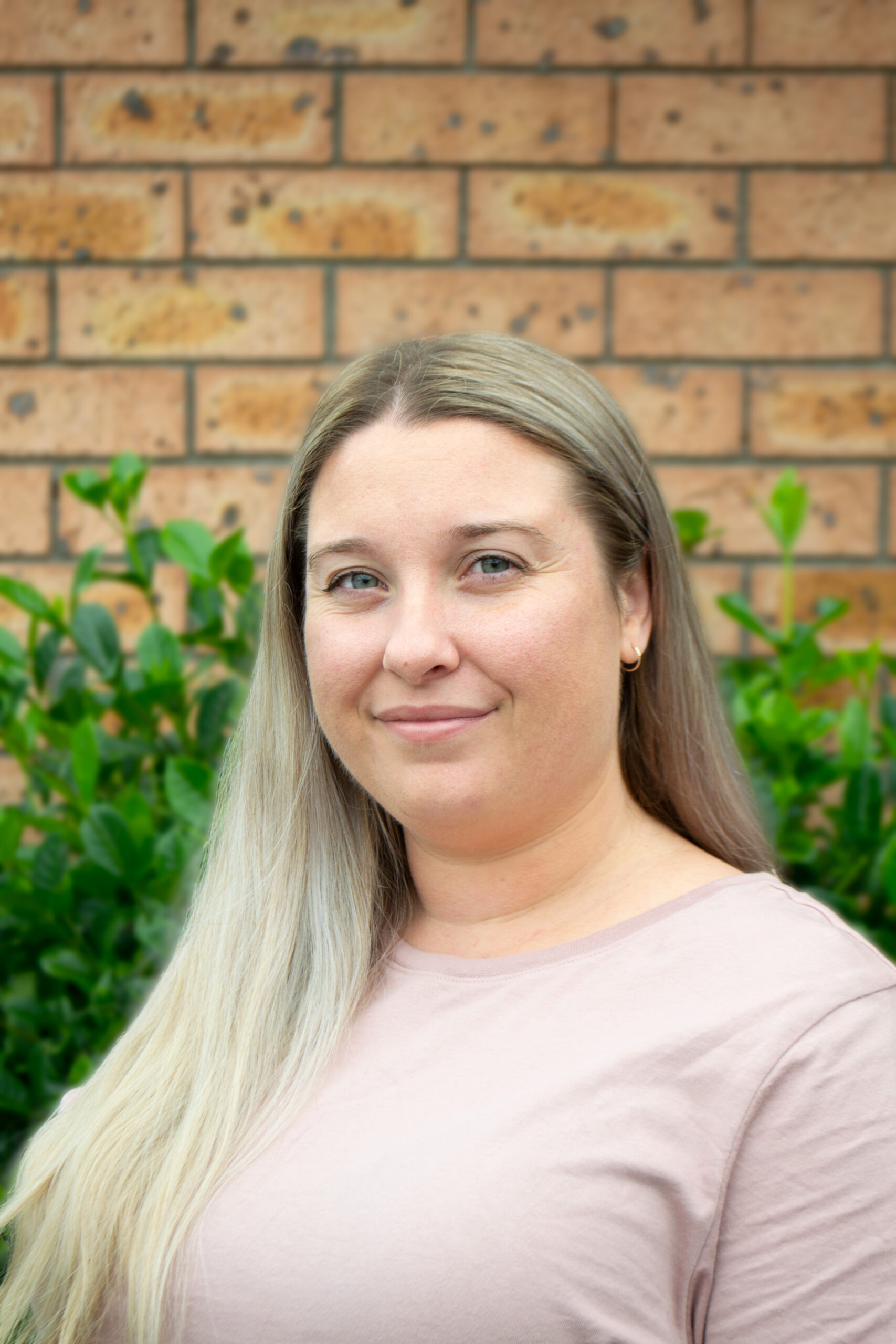 "My little one had a blast in the ballpit and toys for her first birthday! It was so easy to organise and it was all delivered, set up, and packed away in a covid friendly manner! We were so happy with the communication from Bubbalicious Ballpits, even taking the time to wish my little one a happy birthday and bending over backwards to make it a special day for her! Thank you so much, we will definitely be having you back again!"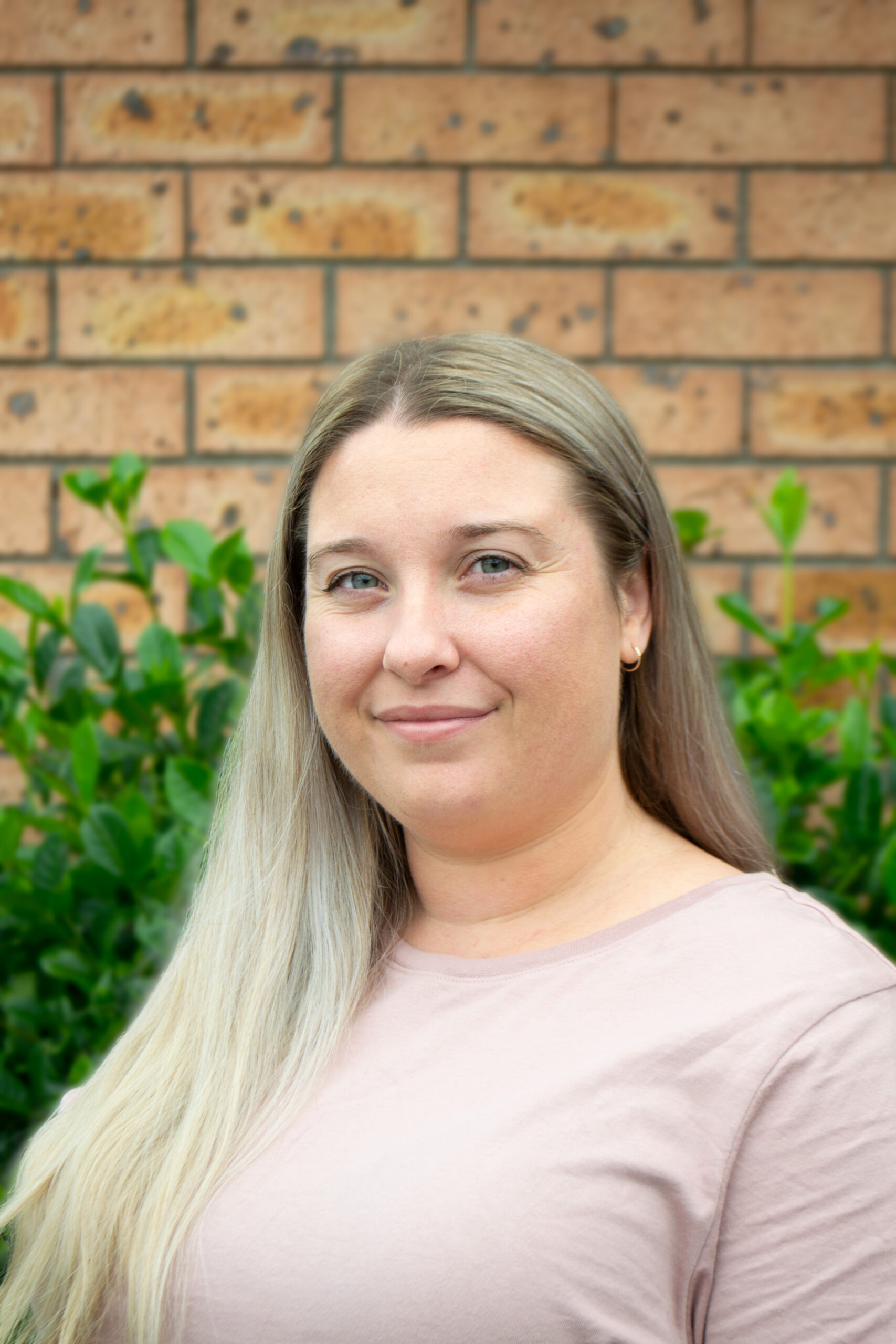 "I wasn't sure how to make my daughters Birthday special during lockdown but Bubbalicious Ballpits were so helpful and friendly organising a last minute delivery of an awesome jumping castle to surprise my daughter with the next morning. My children loved it (so did I) and we had the best day! I thought I was doing my bit to support a local business but I'm face it was them giving me support during this difficult time as a parent"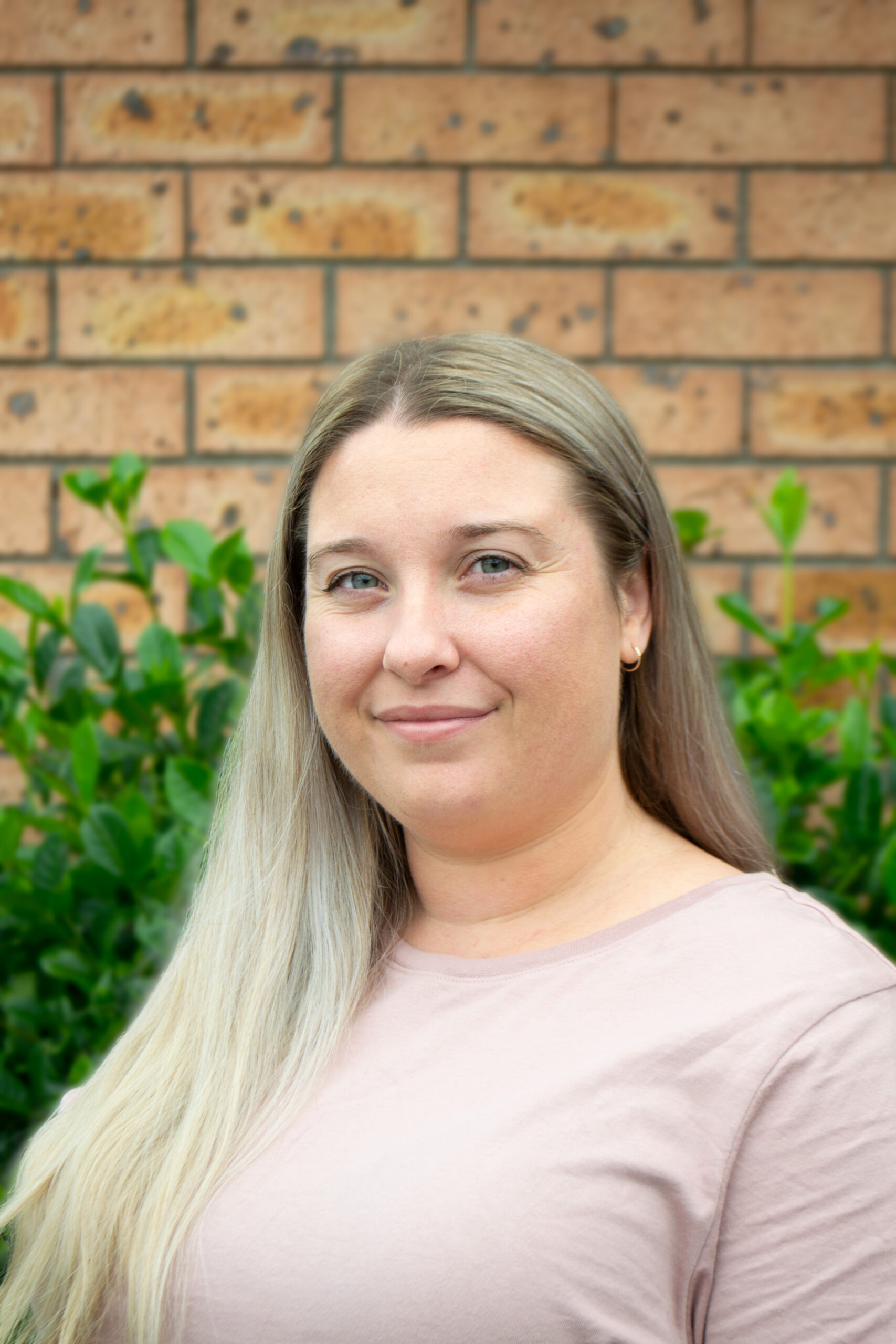 "Highly recommend! Bubbalicious Ballpits provided a ballpit and roller coaster for my babies' 1st and 4th bday celebration in covid lockdown style. Thanks to these guys, we were able to provide a load of fun for our kiddies, and create amazing memories . Communication, delivery, set up and everything was dealt with so professionally and their prices are amazingly reasonable. Will definitely use them again in future."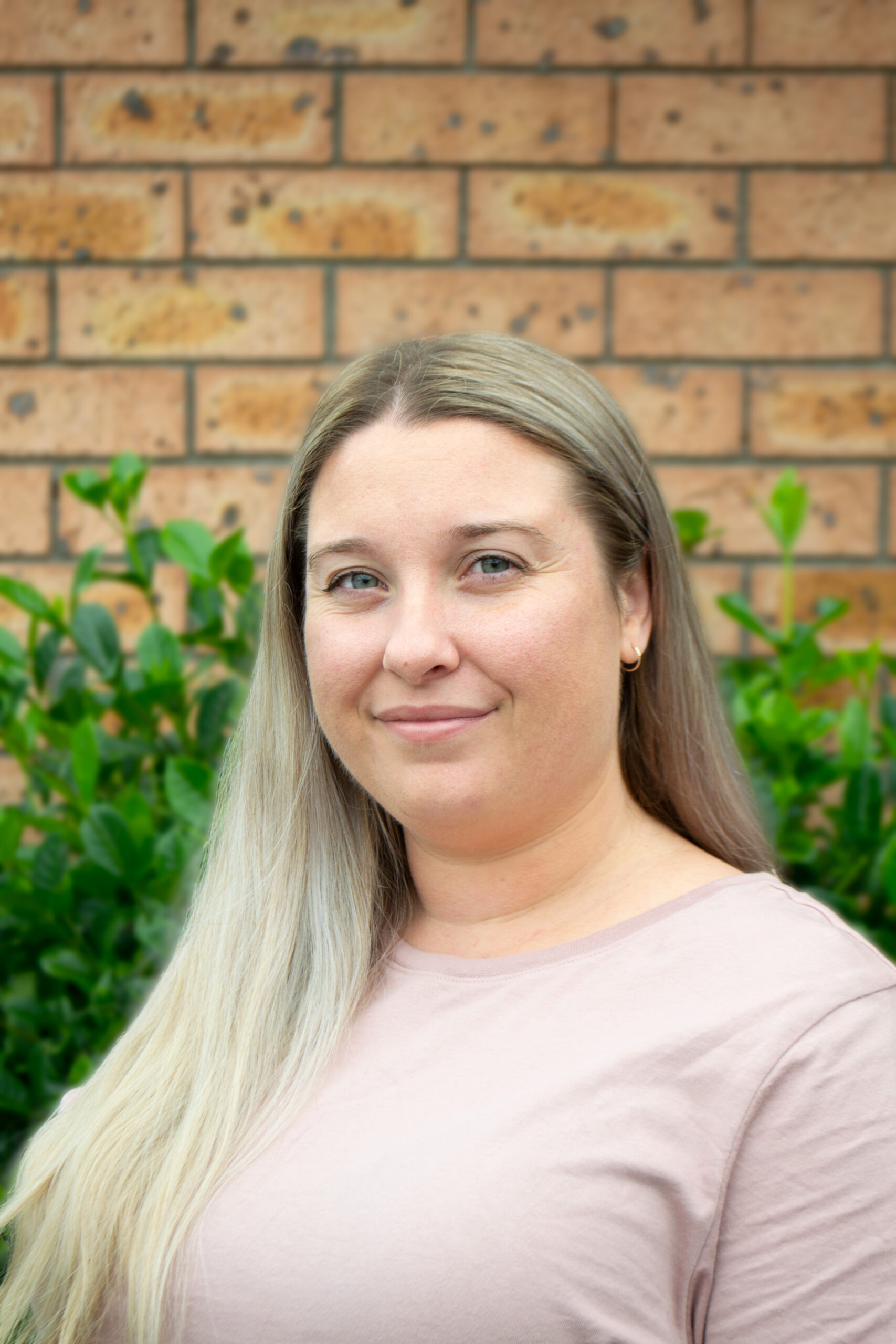 "Thankyou Mel and Brendan! You saved my daughters first Birthday! We were trapped at home in lockdown and Melissa and Brendan made the hiring of a ballpit so easy! The kids absolutely LOVED having the pit for the week and instead of just one day for a bday, we got to celebrate all week! Definitely the best week of lockdown we have had! Everything was clean & totally contactless. Communication is next level! you'd think they've been doing this for years! Thankyou so much xxx "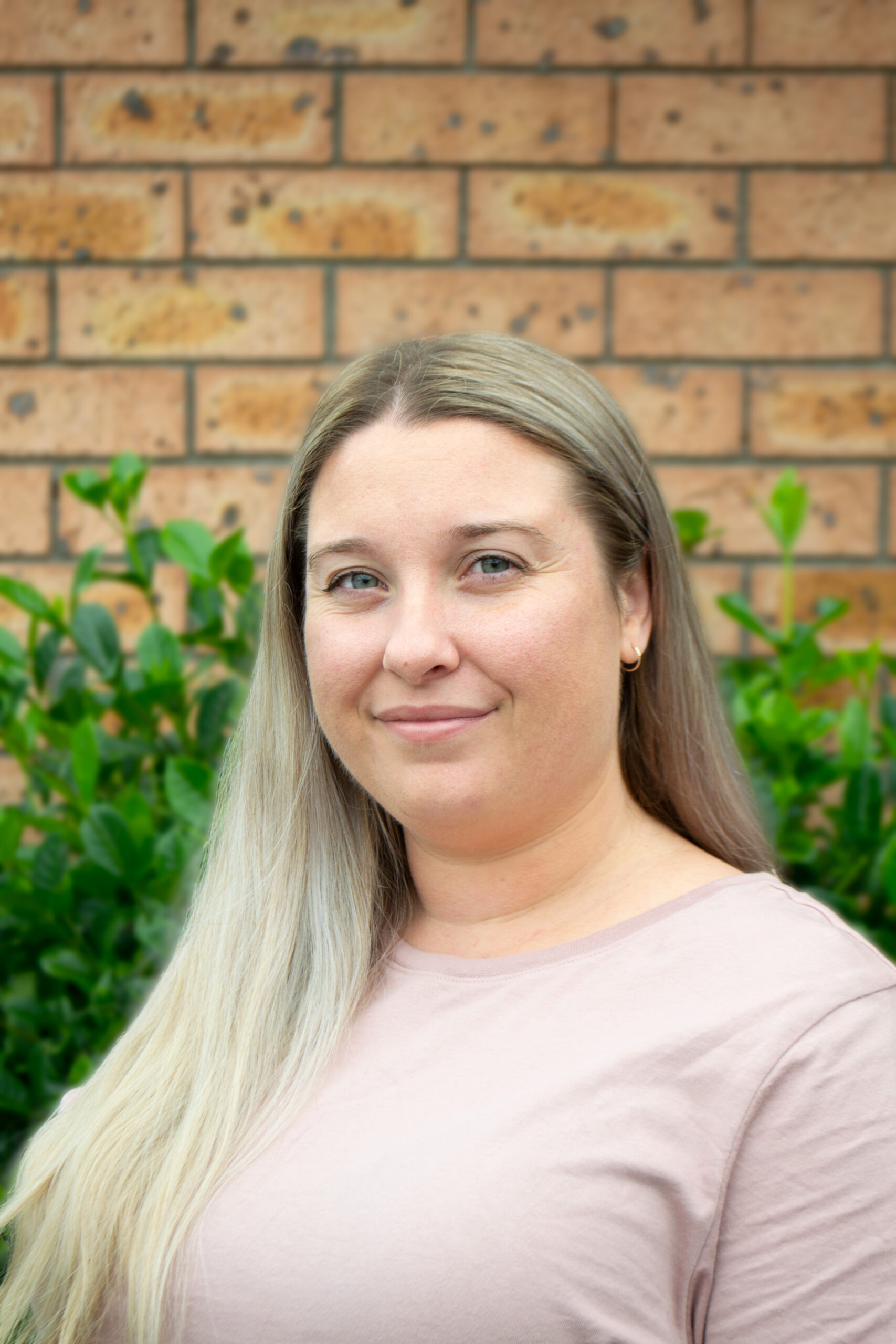 "Highly recommend Bubbalicious Ballpits! Excellent communication, easy to arrange. Product was the best we have ever hired and very clean! Value for money and then some 🙌 definitely will be hiring our castles from them every time!"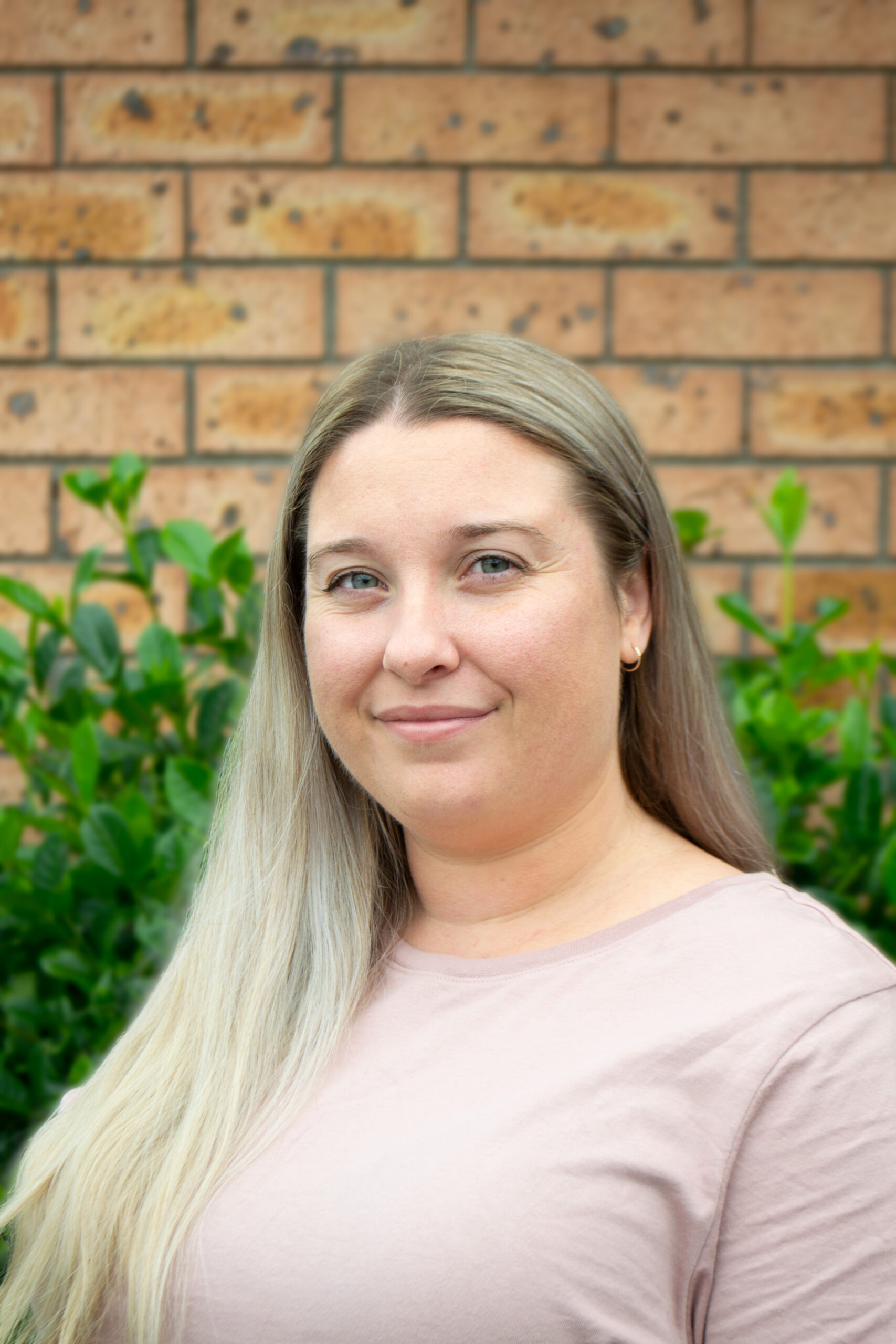 "Cannot thank you and your husband enough!!! Absolutely top notch service Made my sons lockdown bday excellent Brilliant and pricing was spot on 💕 Will definitely tell our friends and family and we have plenty of birthdays all coming in the next few months"